APPLICATIONS FOR MUSEUMS
State-of-the art exhibition solutions and interactive exhibitions
Making a museum exhibition more attractive thanks to multimedia tools is a perfect way to increase the number of visitors, provide incredible experience to them and, most importantly, to encourage them to visit museums more often. In Ejsak Group, we understand the needs of museums. We design and create applications for museums using advanced technologies, the use of which is a must for every museum in the world dominated by multimedia devices. The cutting-edge applications, featuring touch technology, for museums are adapted to the individual nature of every exhibition precisely. Our proprietary, innovative software for museums can be used successfully both for permanent and for temporary exhibitions.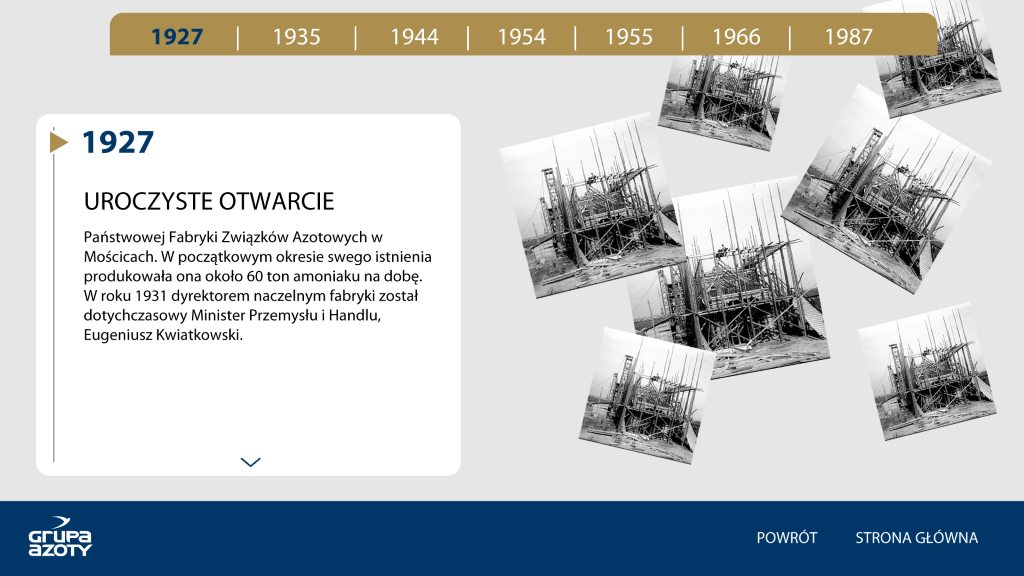 Individual scenarios of applications for museums from Ejsak Group
Our creative team of specialists understands perfectly how important it is to ensure individual approach when designing a concept and software for museums. Every exhibition is different and requires an appropriate, consistent multimedia support. We develop individual designs for every order, based on the unique exhibition nature. The applications for museums from Ejsak Group match the exhibition nature perfectly, and also reach the target group of the exhibition precisely. We create involving educational multimedia games for children, increasing interest in the museum exhibition subject and curiosity. For adults, we prepare exciting multimedia catalogues, models and 2d or 3d animations, multimedia tables and many other museum applications, the use of which promotes interest and extends the knowledge of the visitors.
Our projects for museums include:
applications for smartphones and tablet computers,
interactive educational games,
touch and motion-controlled applications,
multimedia solutions featuring advanced technology.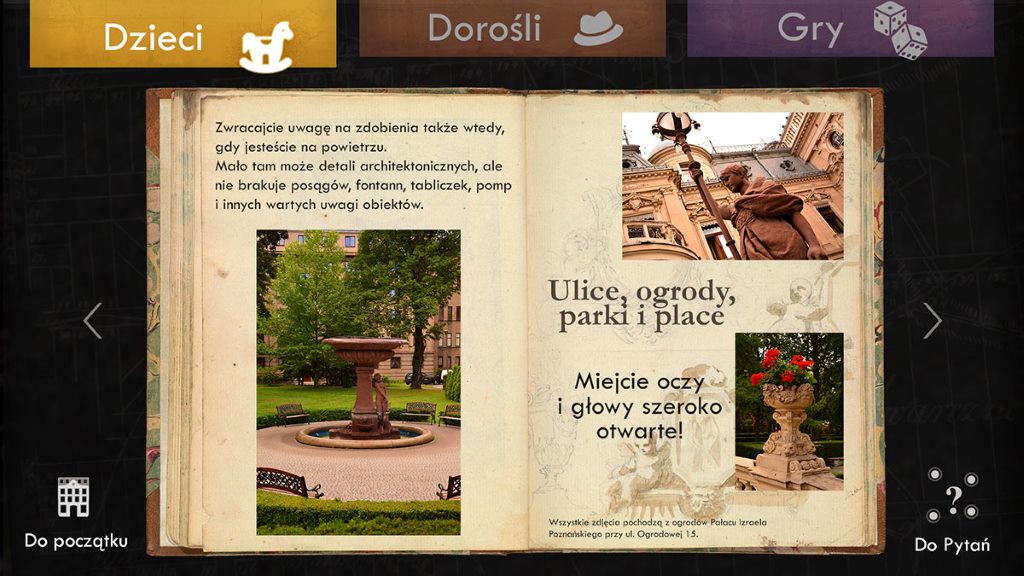 Multimedia museums with Ejsak Group
Use the opportunities offered by cooperation with Ejsak Group Our dedicated team of creative specialists will enable to change traditional exhibitions into a truly multimedia museum. We offer novel ideas, cutting-edge implementations and an exceptional efficiency. Cooperation with Ejsak Group is a guarantee of the highest-quality implementation, unconventional approach and unique designs for every, even the most complicated multimedia museum project.
Do not hesitate to contact us. We believe we are able to meet all your expectations connected with the design and development of an application for a museum, dedicated to any exhibition.