Light Painting / Pixelstick
An image worth a thousand words
Light Painting and Pixelstick are technologies enabling to create colourful light effects in the photo. The attractions stimulate the participants' imagination and offer extraordinary possibilities of image creation.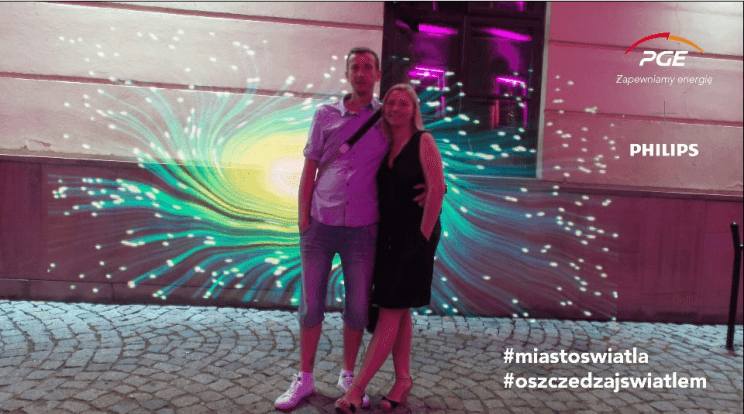 Pixelstick and light painting
Make your event more attractive or promote the product
Take the people in the pictures to a fairy tale scenery or contour the product to emphasise its largest assets. All that depends on your creativity. Light painting is not only great fun activating even the deepest deposits of creativity, but also an outstanding promotional tool.
Light painting is a highly unique idea for activating participants of an important event. Thanks to the innovative technology, you will make your event or conference remembered for a long time. Exceptional photos may become a keepsake reminding of the meeting, they may lend class to some jubilee or provide extraordinary advertising. Pixelstick is an unusual technology which, when used in an optimum way, will perform its marketing tasks greatly. Do not let you brand be overlooked. Give something unique to your listeners or customers.
Light painting enables also to contour various objects, including your products. Thanks to it, you can achieve an unusual and breath-taking result. The possibilities are virtually unlimited. A photo taken using pixelstick technology is bound to capture attention. Light painting can be used to emphasise product values or to make the entire exhibition more attractive. What is more, light painting also enables to make colourful captions.
Additionally, our customers can order placing a corporate logotype or captions in the photos. Our services meet the highest quality standards. We are always able to meet our Customers' needs and our offer is attractive and it presents value for money. Cooperating with us, you are guaranteed that light painting and pixelstick will be made by photography specialists equipped with professional equipment. Let yourself be surprised with the opportunities of using colourful light sources when taking night photos!
Advantages of the solution

The ability to get the participants involved and have them create unique creations

The result is a picture printed or sent by e-mail

Fine branding: a corporate logo with a relevant #hashtag in the photo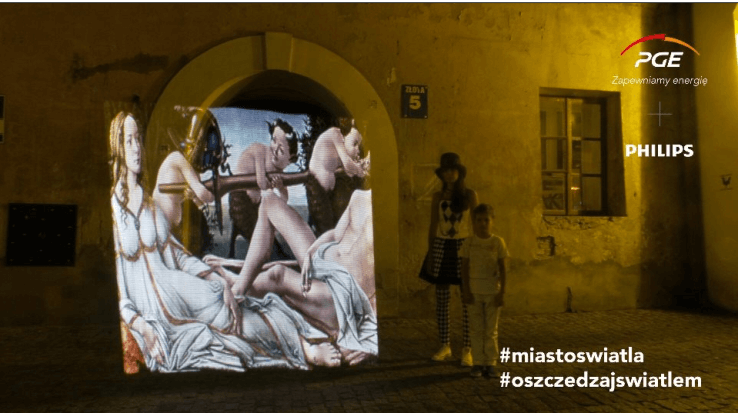 Branding / customisation
Your corporate logo can be placed:
on the device
in the dedicated graphic designs
in the printed photos
ORDER
Where the solution will be most successful
Events and advertising
(product promotion, company events, team-building events, galas)
Conferences and training sessions