A Gif Booth
Animate your picture
A gif booth is a device for creating animated videos lasting a few seconds, i.e. GIFs. It enables to create a unique photo session, the results of which can be shared on an ongoing basis in the largest social media or sent by a text message and e-mail.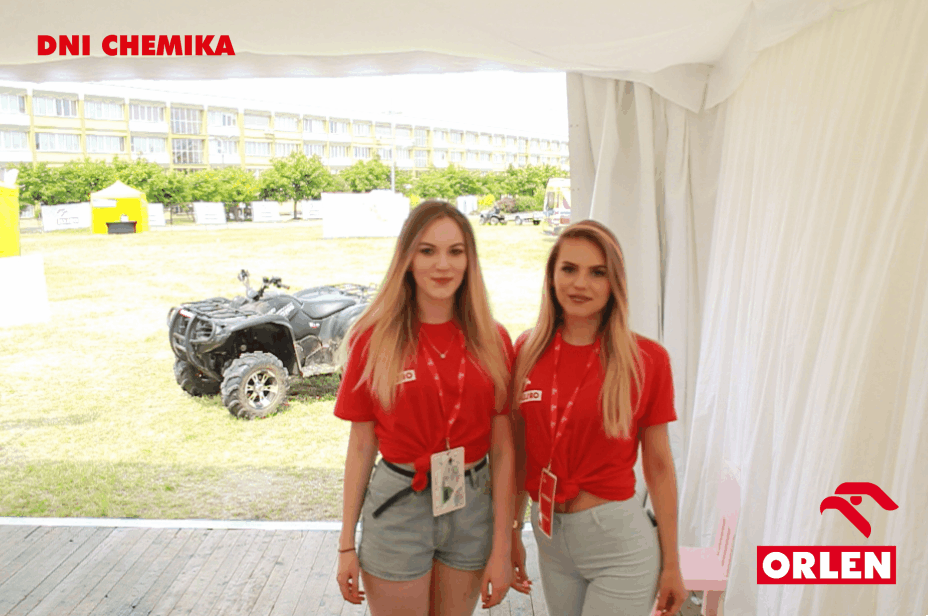 Advantages of the solution
Extensive possibilities of the device branding and arrangement
The chance to obtain new e-mail addresses from prospective buyers.
The ability to share GIFs in social media and reach a wide group of Internet users
GIF sent in an e-mail, SMS. GIFs created on an ongoing basis can be displayed on an extra screen.
Application modification — the layout can be adapted to your corporate design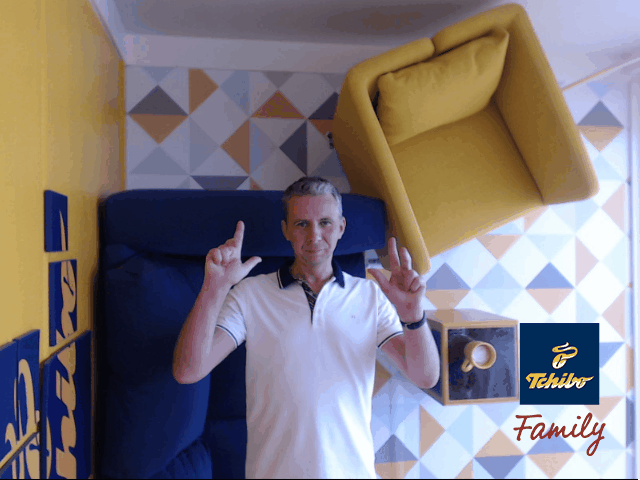 Branding / customisation
Your corporate logo can be placed:
on the device
on the screen
on the gadgets
in all GIFs
ORDER
The gadgets
The Gif booth may come with customised gadgets, including stylish headgear, funny inscriptions, the so-called bubbles which will make every picture livelier and more appealing.
ORDER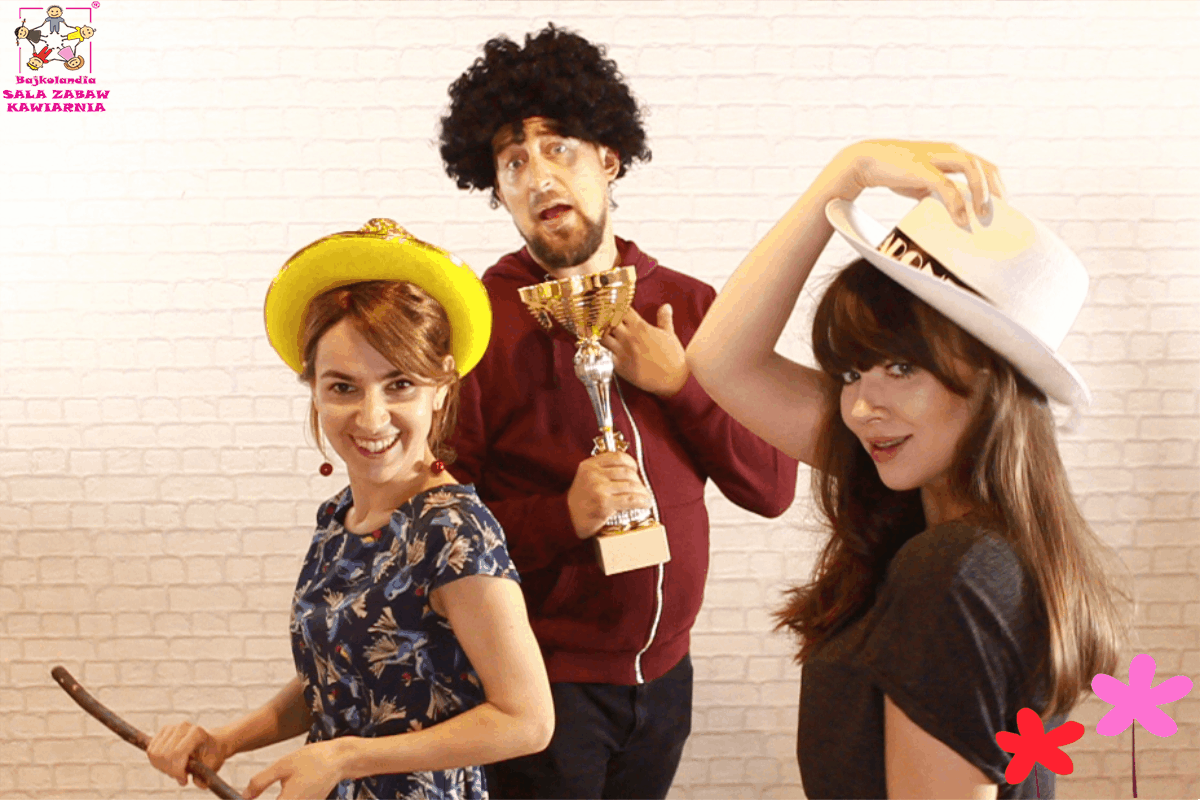 Examples of the Gif booth use
Events and advertising
(product promotion, company events, team-building events, galas)
Conferences and training sessions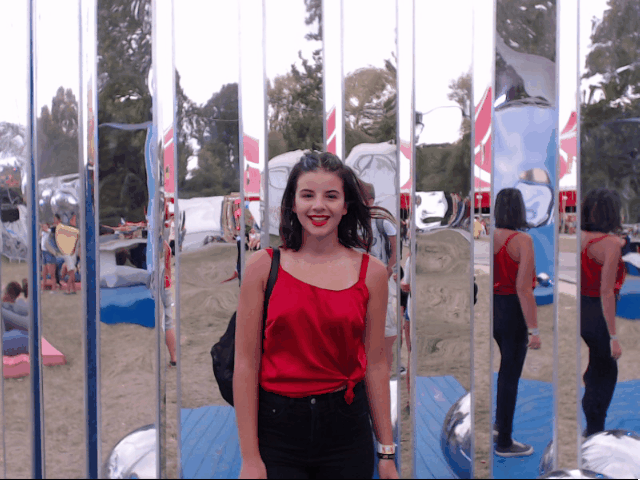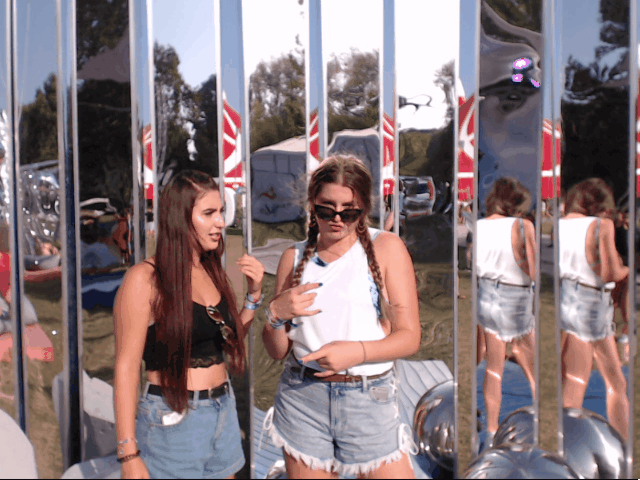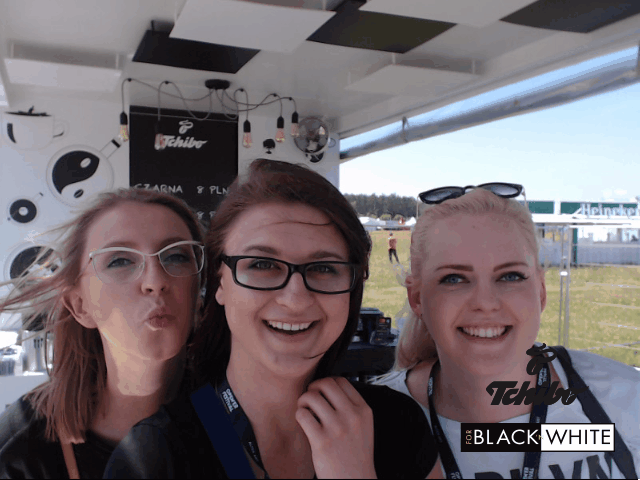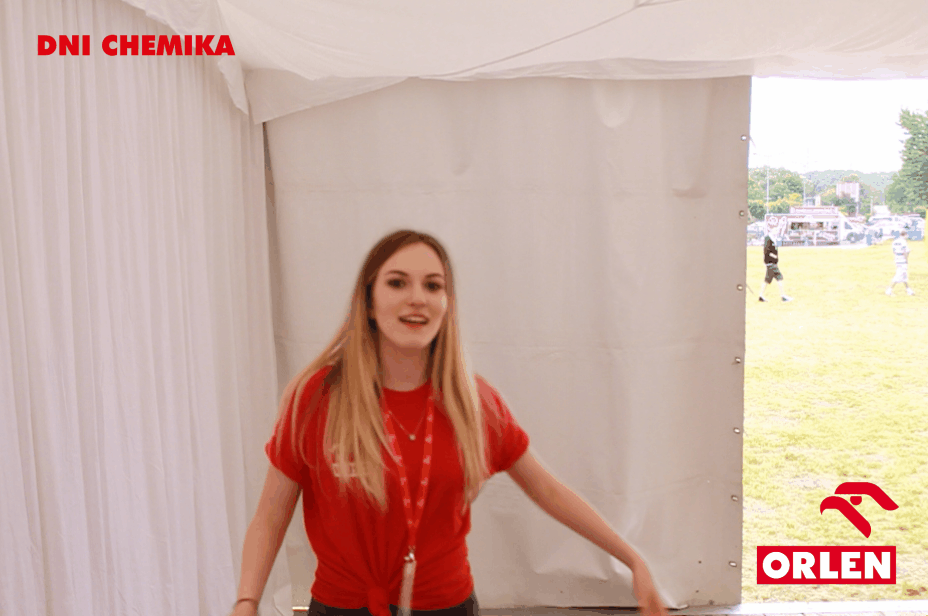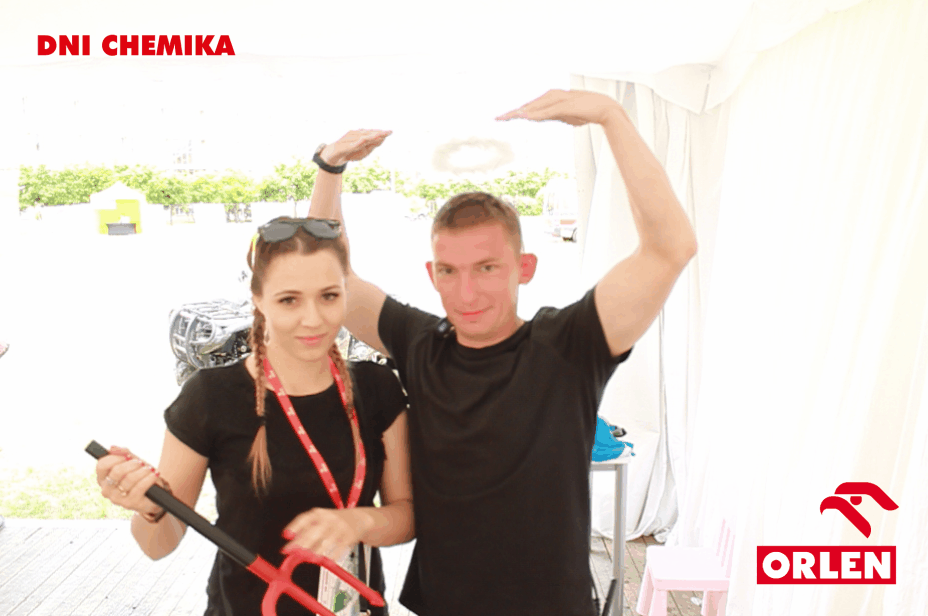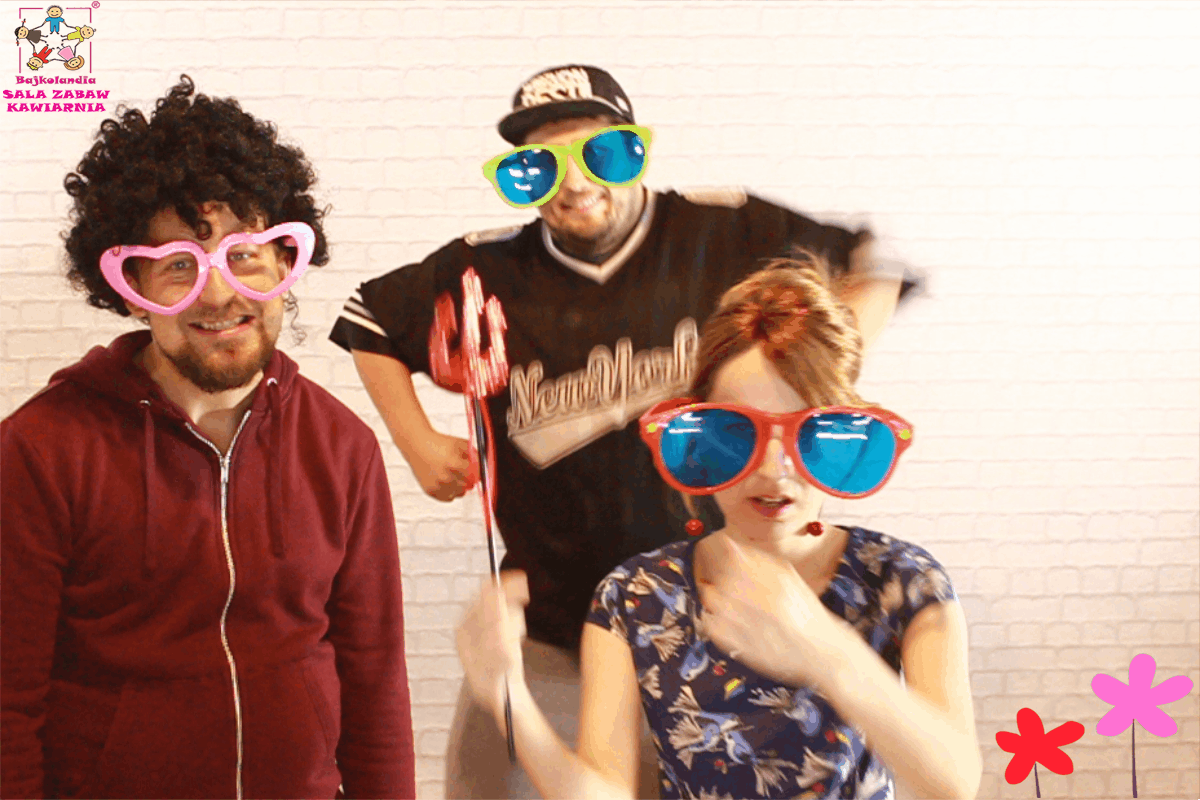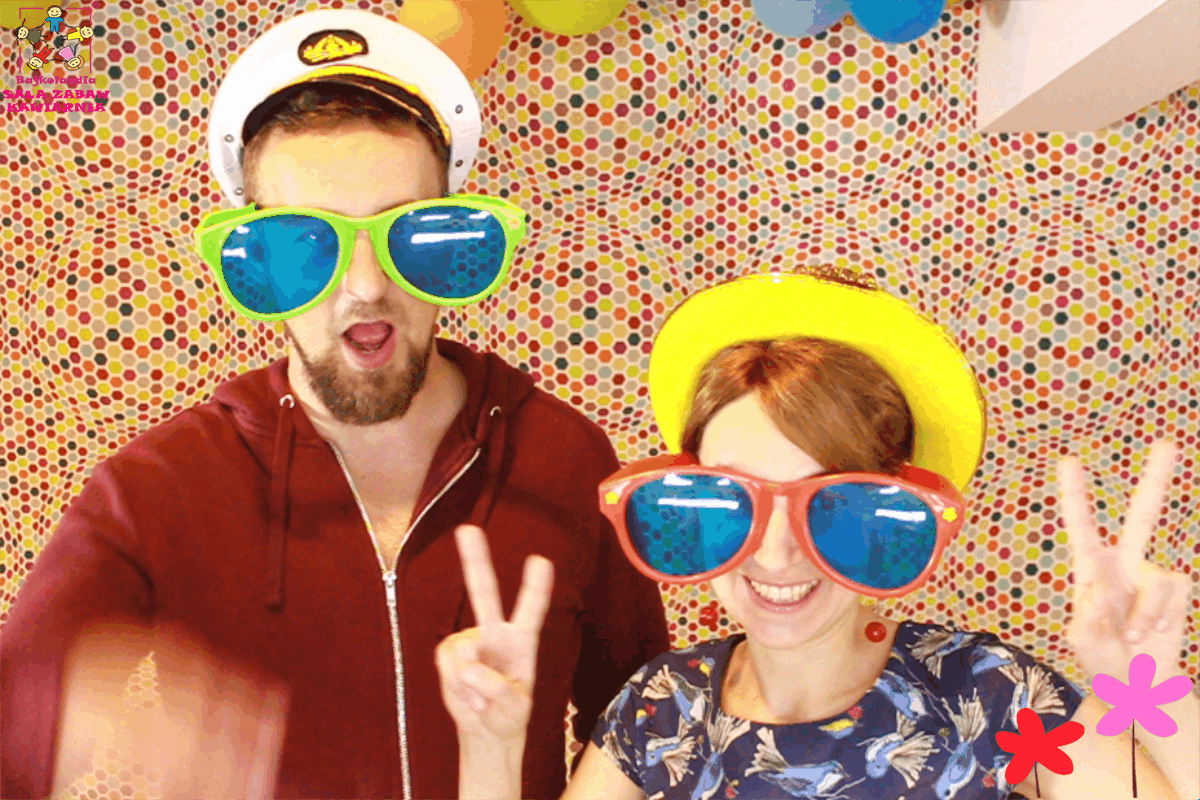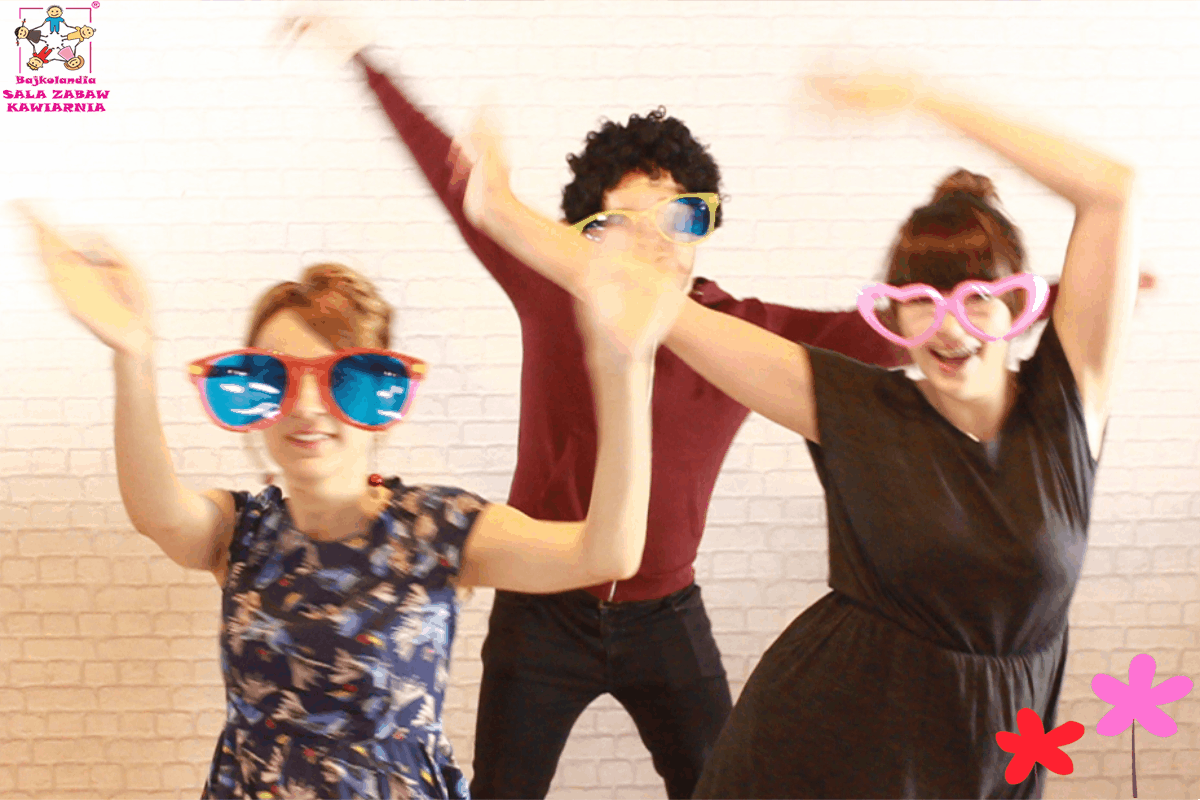 Every event organiser wants to ensure great atmosphere and happy guests who have great fun. A Gif booth will help to achieve that goal. It is great for corporate meetings, wedding receptions, promotional campaigns and other events which require an extraordinary setting. It offers amazing entertainment and raises the event temperature by at least several degrees!
It is a high-quality device enabling to create gifs, or a short, few-second, looping animation. It is enough to stand in front of it, take some funny poses and you've got it! A gif can be later shared in social media or sent as a special link via a text message or e-mail. A Gif booth attracts attention, creates unique keepsakes and records funny time. What is more, the guests get a chance to share their emotions. A gif booth is also an excellent marketing tool. It can be customised by placing a logo on the device, the screen or in the gifs. You can also opt for customised gadgets for the guests. Borrowing a gif booth, you get a countless number of gifs and appealing extra attraction.
A gif booth — a price for renting the device
The renting price is conditional on some extra factors, including the event location and the period you want to borrow the device for. In view of the multitude of options offered by the gif booth, the price is surely acceptable. How can you appraise laughing guests or improved efficiency of your advertising campaign? If the gif booth is to be used for marketing purposes, the price will be higher when you order the customised option. During the event, the gifs can be displayed on an extra screen which will be enjoyed by the guests and which will add appeal to the meeting. A gif booth does not take much space so it will not cram the interior where the event takes place. A gif booth is present more and more often during wedding receptions. Gifs created during that exceptional party are a unique keepsake for the newlyweds and a document of great fun.