Photo Booth
"Must have" of all events
A photo booth is a device which takes and prints photos automatically. It is enough to switch on the countdown, pose and that's it! The photo booth arrangement is virtually unlimited. A photo booth is a perfect attraction for any event or a party.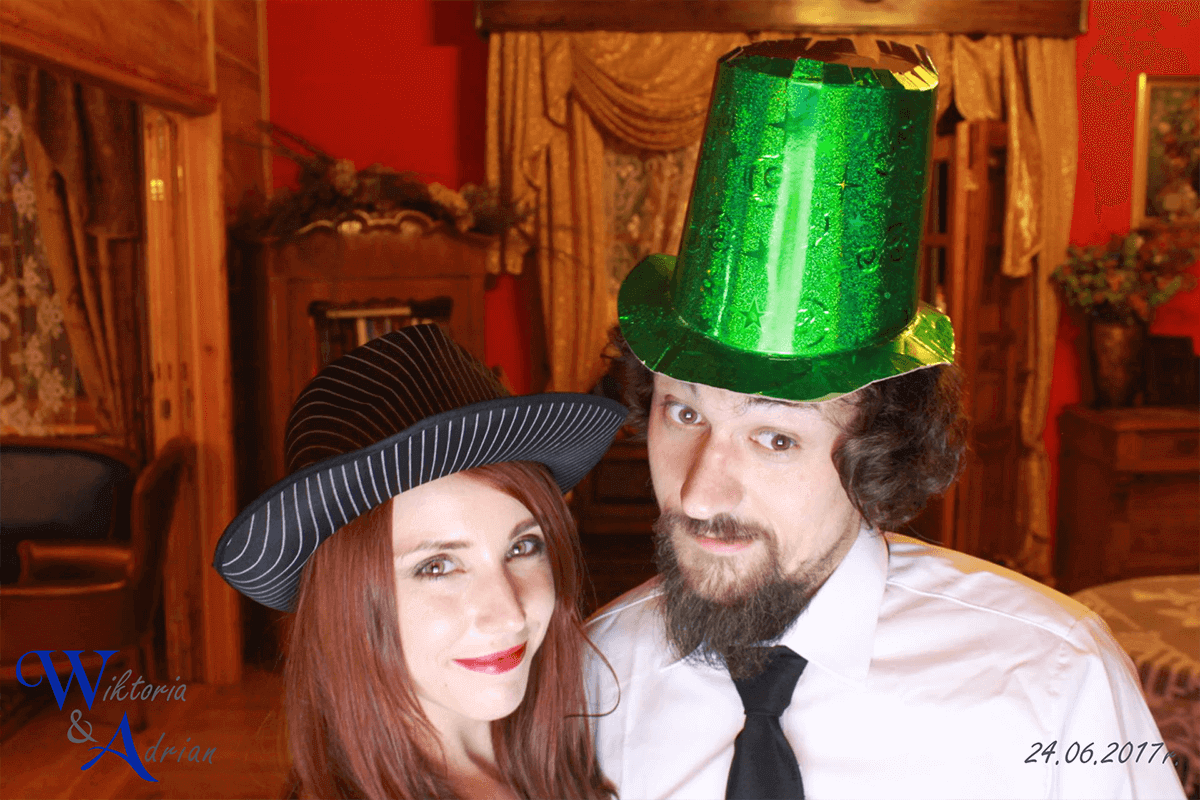 Advantages of the solution
Extensive possibilities of the photo booth branding and customisation
The ability to obtain new e-mail addresses from prospective buyers.
An interesting material promoting the brand shared in social media by the guests
A unique keepsake in the form of a printout/e-mail/SMS
Compact dimensions of the device, the photo booth does not take much space.
Application modification — the photo booth layout can be adapted to your corporate design.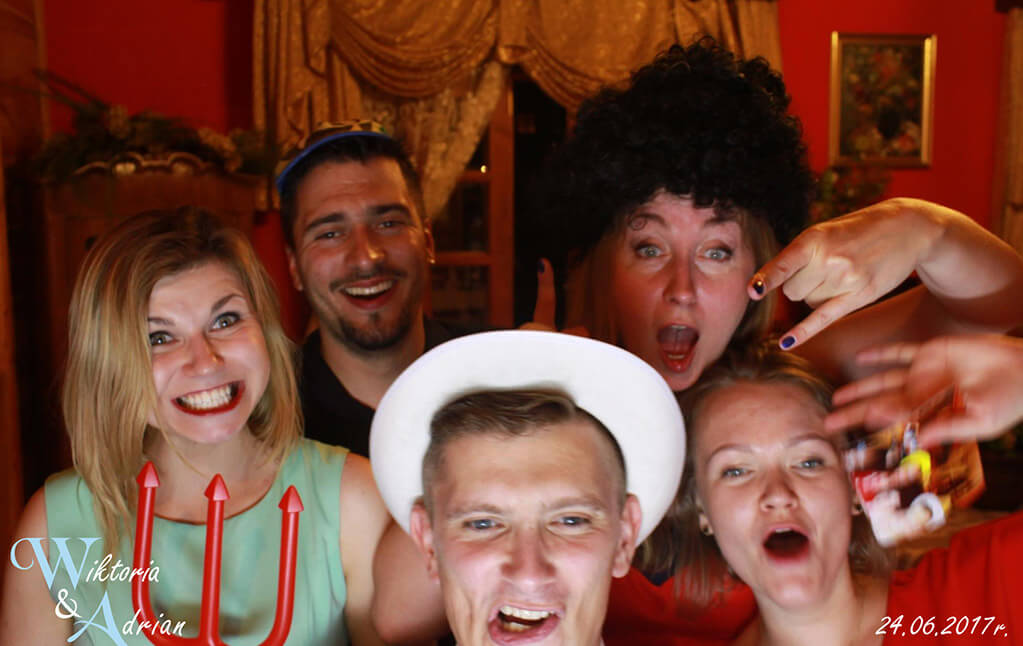 Branding / customisation
Logo can be placed wherever you want, including on:
the photo booth
on the gadgets
in the photos
ORDER
The gadgets
The Photo booth may come with customised gadgets, including stylish headgear, funny inscriptions or the so-called bubbles which will make every picture livelier and more appealing. The Photo booth is fun, above all!
ORDER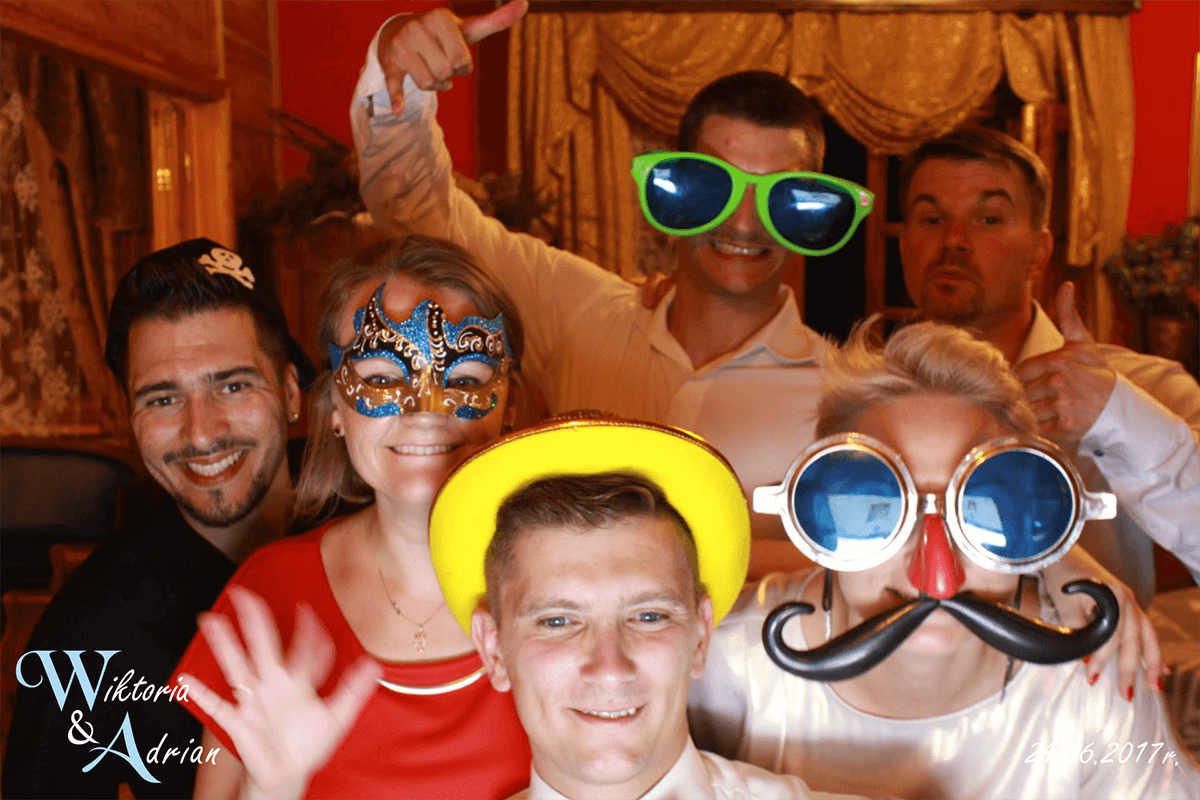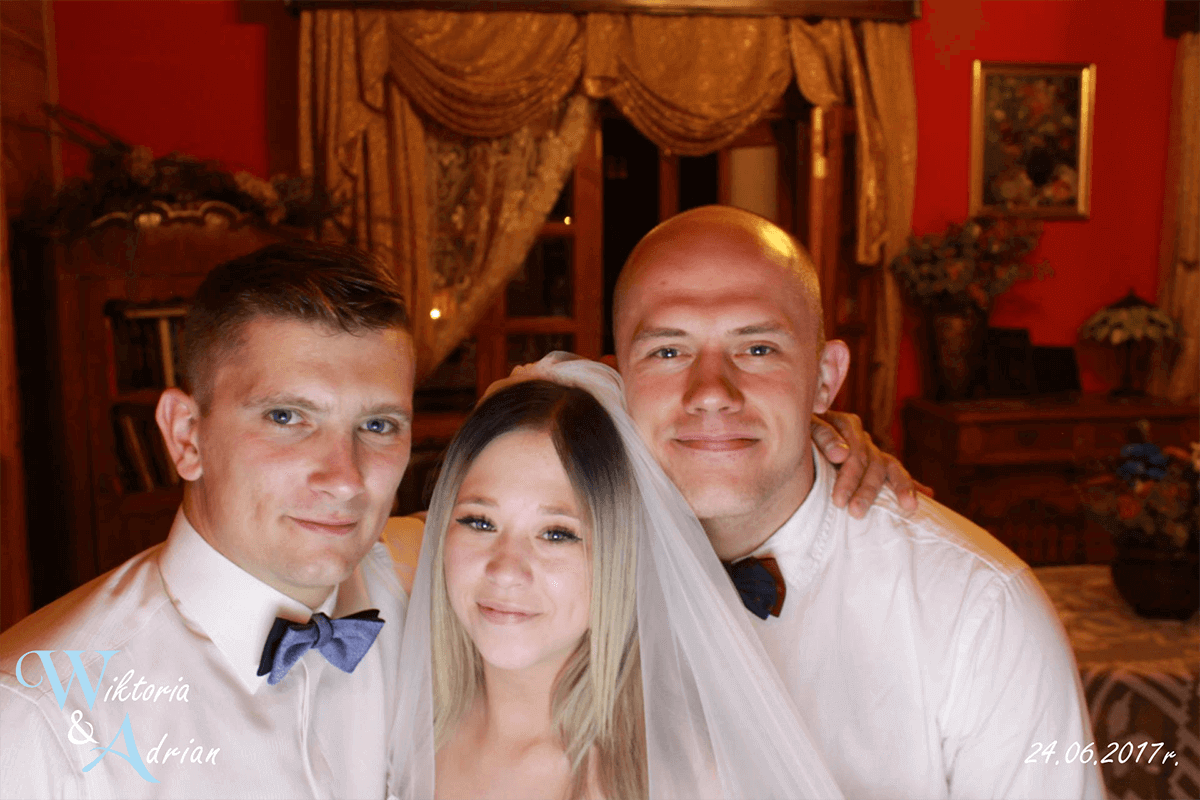 Other extras
In the Photo booth you may choose various picture frames and sizes.
The available formats include:
a postcard photo 10×15 cm
three pictures on a "postcard" 10×15 cm (collage)
three pictures printed on two slips 5 x 15 cm
Examples of the Photo booth use
Events and advertising
(product promotion, company events, team-building events, galas)
Conferences and training sessions
Photo booth rental for an event
Organising an event, a corporate party, a promotional campaign or a wedding reception, we more and more often look for some extra attractions which will attract the guests and heat the atmosphere up. A photo booth enjoys significant popularity now. It can be found also in shopping centres, during various events, fairs or conferences, or even in museums.
A photo booth — what is it actually?
A photo booth is a device taking photos and printing them right away. It is enough to take an appropriate pose, wait a few seconds and that's it. Your keepsake is ready. A photo booth is a perfect way to socialise and a guarantee of good fun. It turns stern guests into smiling thrill-seekers. A group photo from a photo booth will surely help to break the ice and ease tension which tends to occur especially at the start of the meeting. To ensure a photo booth gives even more fun, it is worth choosing colourful accessories to accompany it. We all like to dress up and such a picture may improve our mood for a long time after the event's end.
A photo booth — its rental is a great idea for event organisers
A photo booth is borrowed by organisers of marketing campaigns, wedding receptions, team-building events and many other events, including birthday parties or senior proms. A photo booth may be borrowed for a specific time when you take an unlimited number of pictures. The photo booth accessories include funny headgear, glasses and other props which make the photos even more unique and causing uncontrollable laughter. The unique photo booth background will make the pictures more attractive and will intensify the funny result. Borrowing a photo booth is a positive way to make the meeting more diversified and to create a fantastic atmosphere of fun.
Photo booth photos — a great opportunity for promotion
New customers are acquired more easily thanks to appealing events promoting the company and its products. A photo booth is a splendid marketing tool. It can be borrowed for an affordable price, given the extraordinary advertising offered by it. What is more, your logo can be placed on the device and on the photos. Photo booth accessories may also refer to your company, and so does the background. Every guest feeling like having good fun is bound to visit the photo booth. It is a great chance to acquire prospective customers and some publicity.
Photo booth rental for a wedding reception — an attractive alternative to traditional pictures
A photo booth appears more and more often during the wedding receptions. It is a great fun for guests who want to laugh a bit during the breaks between dancing and delicious meals. The photo booth background may refer to the exceptional event, meaning the wedding reception, and the newlyweds will obtain an inimitable keepsake in the form of photos of their friends and family members in funny poses, equipped with extraordinary photo booth accessories. The device does not take much space so it will not be conspicuous. Photo booth photos are available right away, contrary to those taken by the wedding photographer.