Samsung Gear VR
Virtual reality in your pocket
Samsung Gear is portable goggles, compatible with Samsung Galaxy smartphones which enable to immerse oneself in the VR world.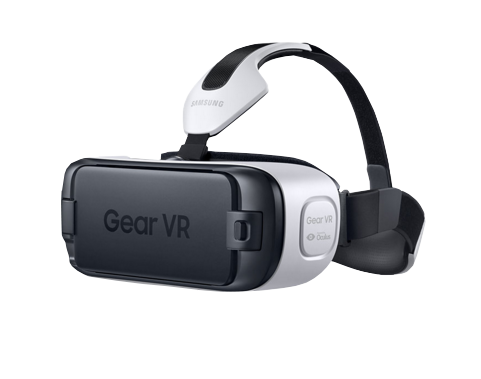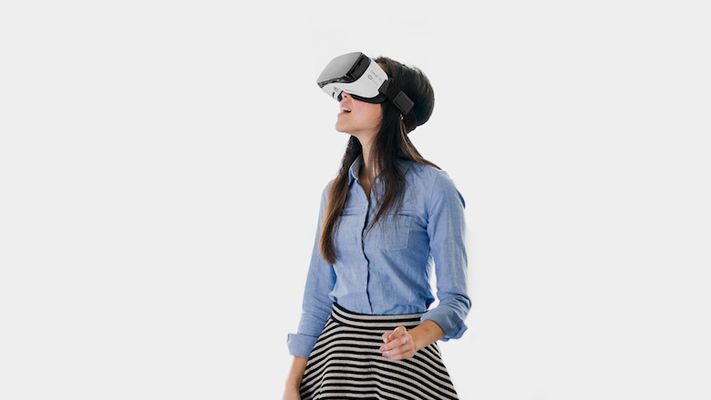 Take your favourite games or films with you and enjoy remarkable experience
VR Samsung Gear VR is a tiny device with immense potential which is extremely easy to operate. It is enough to connect your smartphone and put the goggles on your head. The device has a lightweight (318 g), wireless design and does not require any other power source than the smartphone battery. Samsung Gear VR cooperates with all the latest smartphones: GALAXY from S6 to S9.
Advantages of the solution

A robust tool used in business, offering new possibilities of interaction with the recipient

"Technology in your pocket". It will be great in small rooms

Exciting entertainment ensuring great mood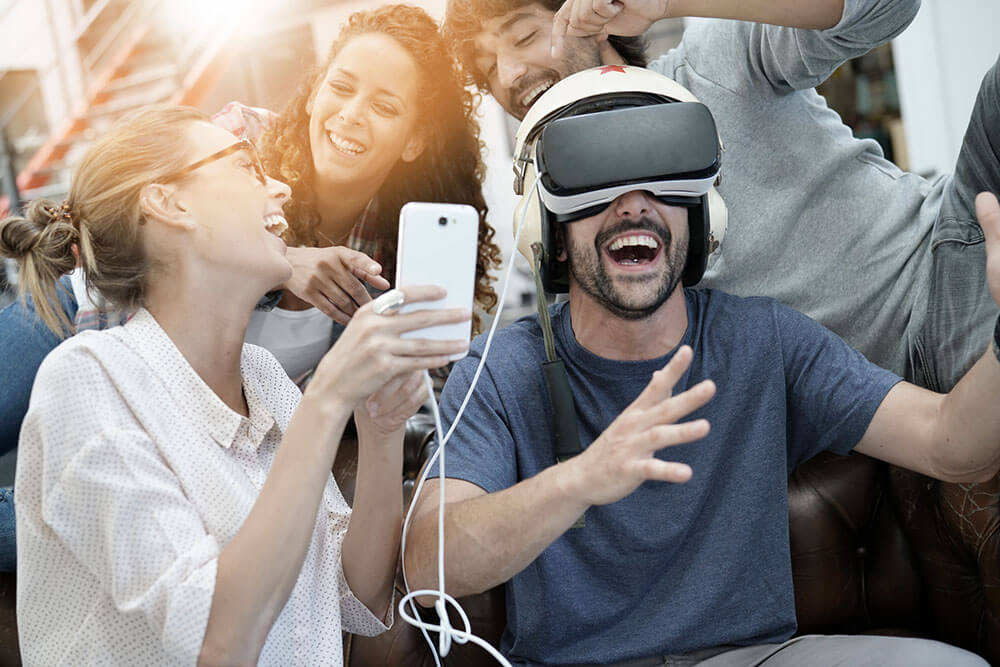 Branding / customisation
If you wish, your corporate logo can be placed in dedicated graphic art.
ORDER
Examples of the Samsung Gear VR use
Events and advertising
(corporate events, team-building events, product promotion)
Conferences and training sessions