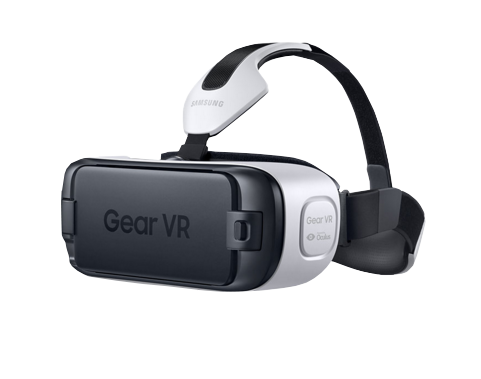 Goggles compatible with a smartphone
Portable goggles compatible with Samsung Galaxy smartphones. Take your favourite games or films with you and enjoy remarkable experience.
More
A moving platform with Oculus Rift helmet
Vibrations, wind and a 3D picture in the goggles are the effects of 7D VR Platform enabling to immerse in the virtual reality and feel it.
More