LAN "on demand"
We specialize in fast LAN installations for events, conferences and various types of contests (tournaments, games). We execute orders comprehensively, starting from providing our own technical infrastructure (cabling, switches, routers, access points), to advanced configuration and security of the entire system. Each project is meticulously analysed and individually designed by us. We effectively combine fibre optic technology, Ethernet and Wi-Fi to achieve the desired effect and high reliability, at the same time maintaining low cost levels. During each event we provide technical service and care of administrators who monitor the system on an ongoing basis. In the event of physical damage to equipment or suspicious activities that bear the hallmarks of a hacker attack, we take immediate action.
In our portfolio we have over 30 projects, including complex installations involving over 300 devices connected by RJ45 and working with dozens of other units connected via Wi-Fi.
Thanks to these projects we have gained experience and trust of our clients, which guarantees that the solutions we provide are of the highest class. Each construction or modernization of the network is supported by a design and detailed arrangements in accordance with the client's suggestions. We are able to create installations in 24-48 hours with full technical analysis, necessary configurations and security measures. In each project we take into account the possibility of future upgrades and expansion. All these aspects make our networks an effective tool in the proper process of functioning of any company or installation for the needs of a given event. Each completed project is tested for protection against unauthorized access.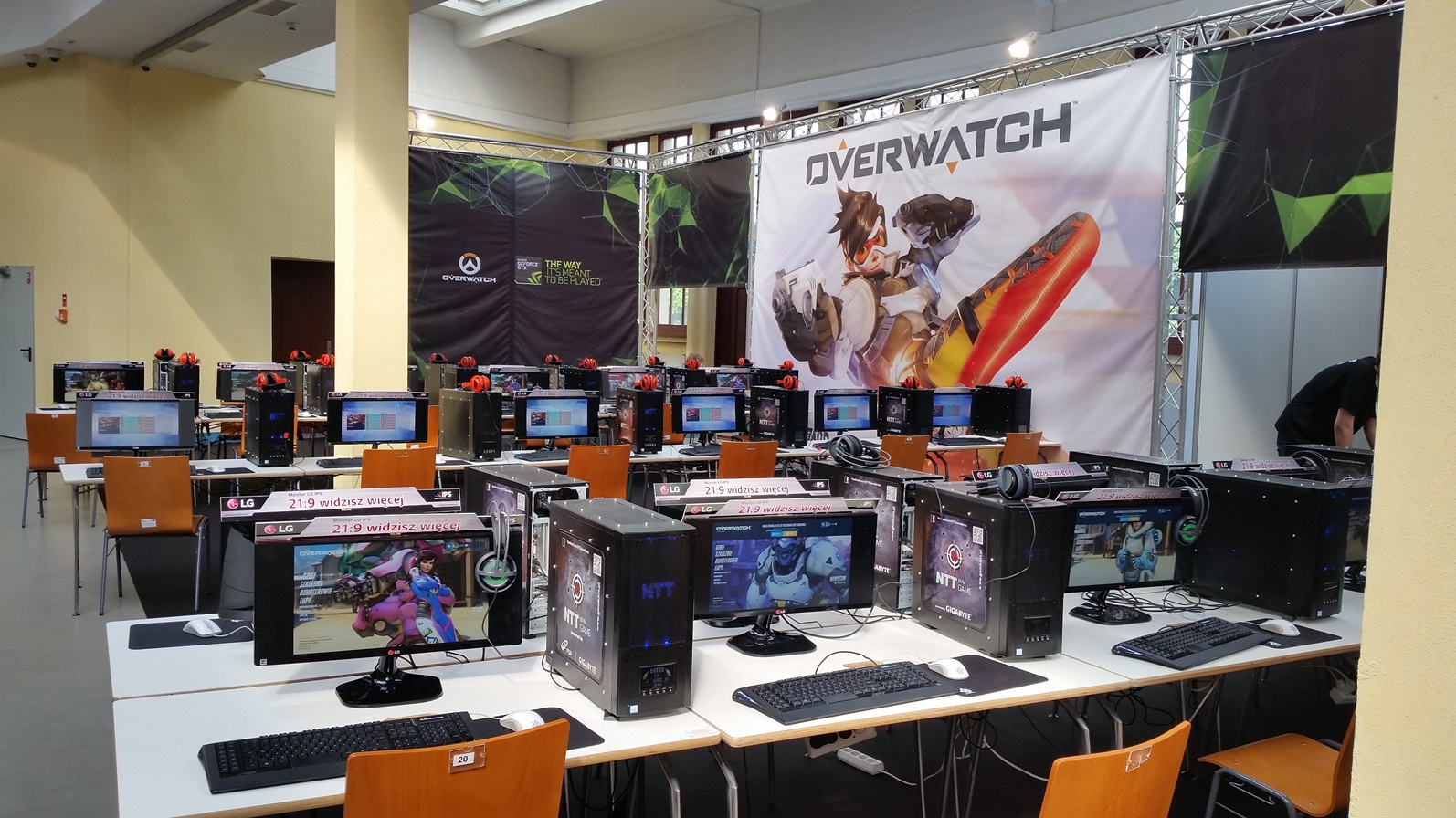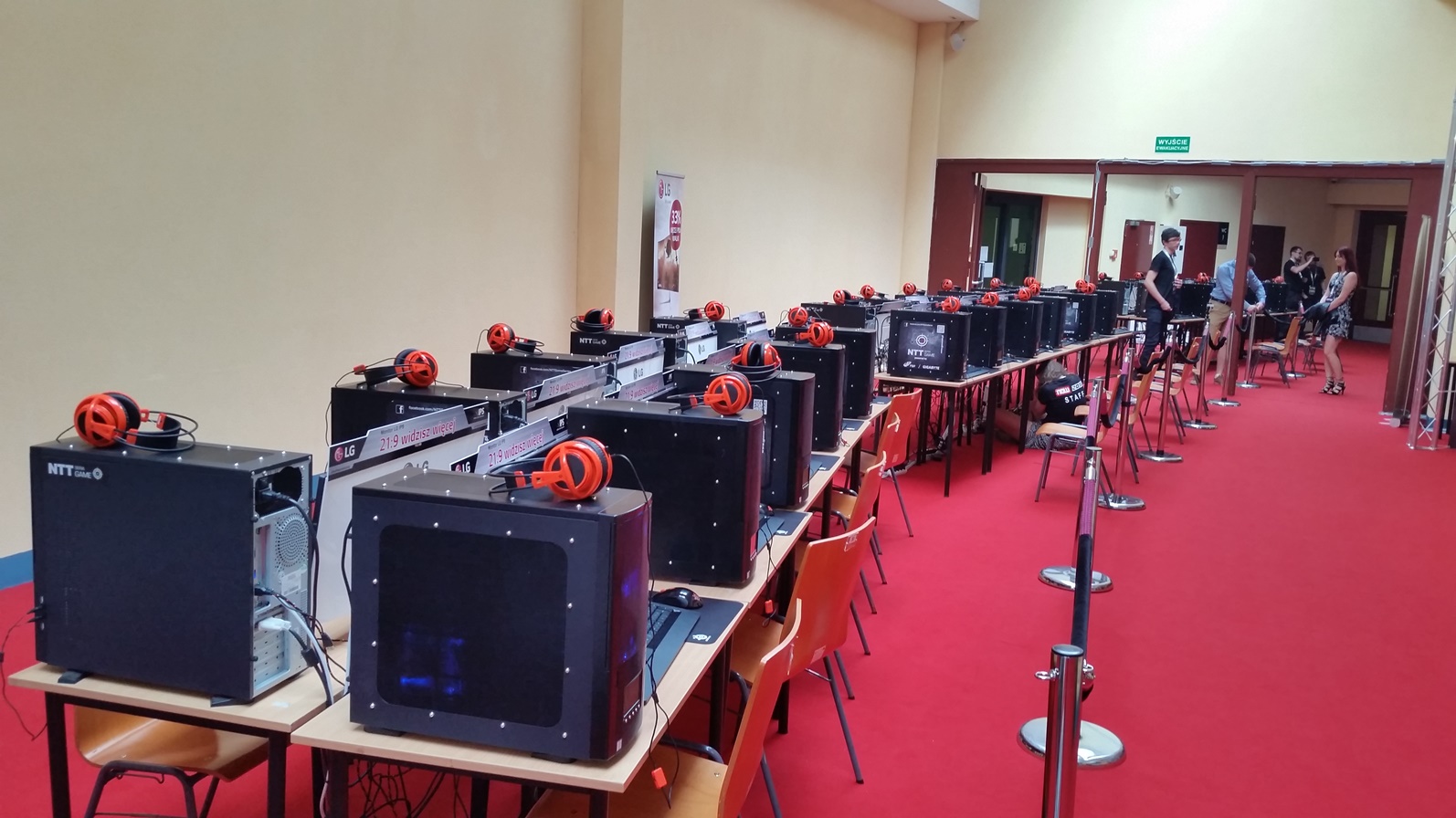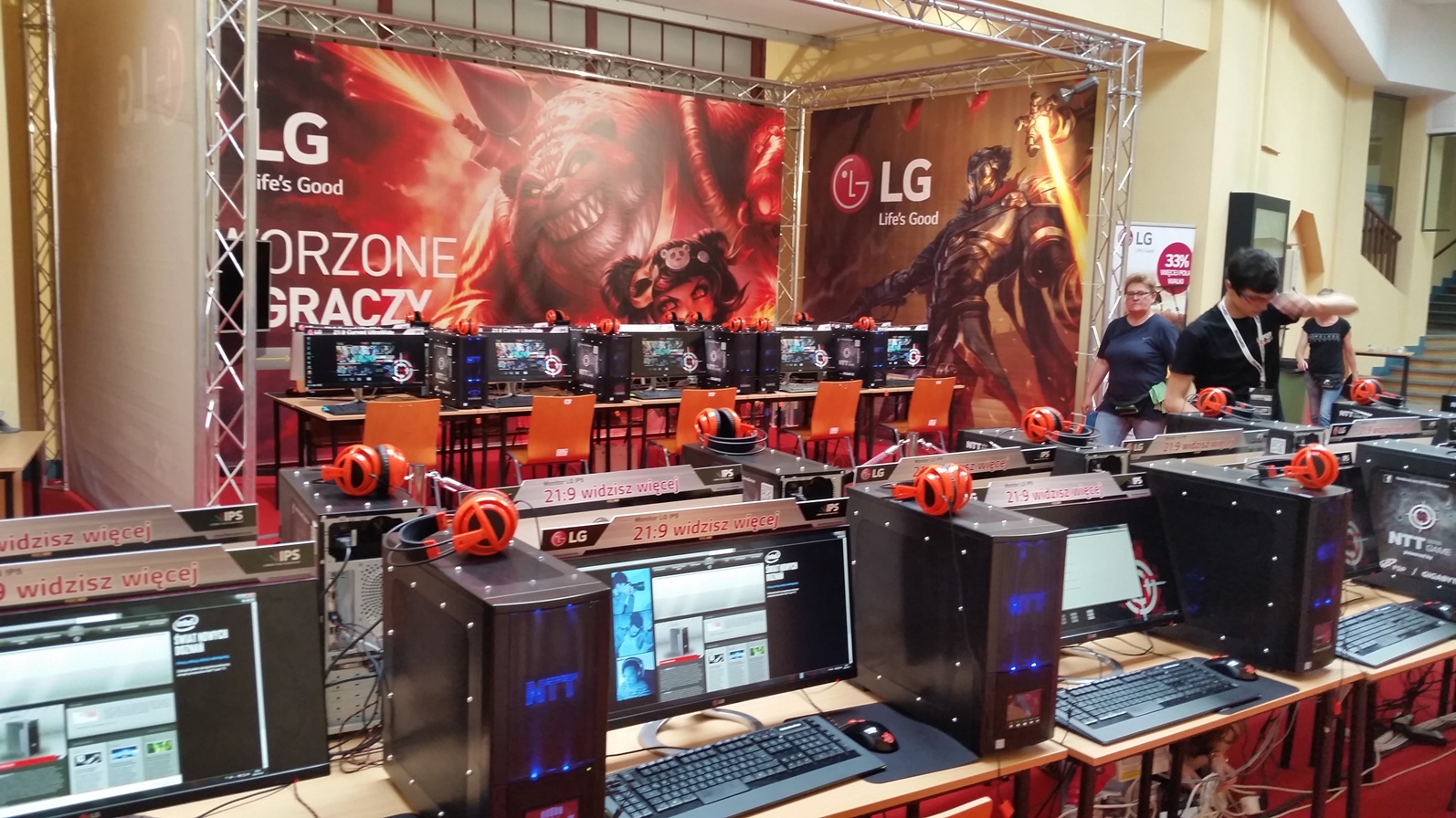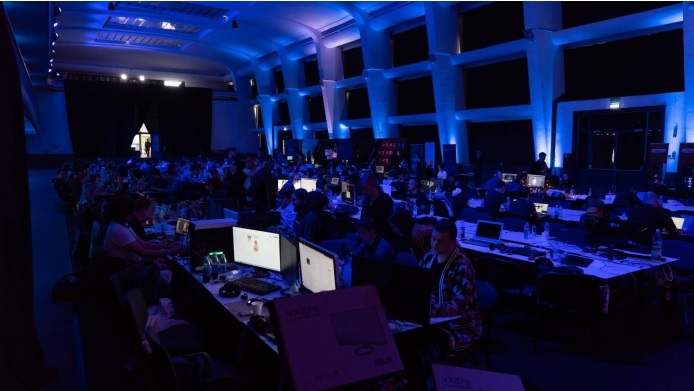 Our cabling implementation during Game Jam Square 2019.
(source: https://www.powiat.cieszyn.pl/aktualnosci/nadchodza-dobre-czasy-dla-polskiego-rynku-gier-oraz-e-sportu)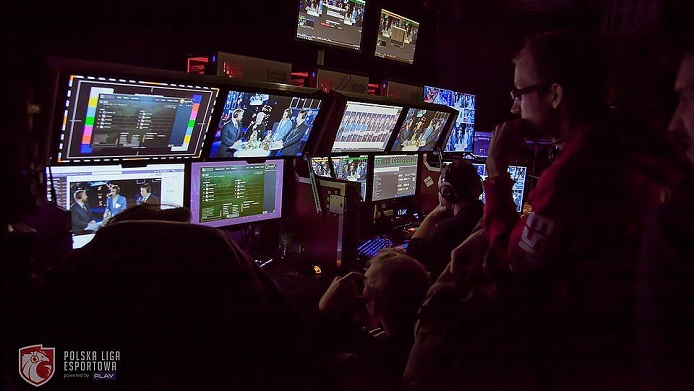 Our cabling implementation during Polska Liga Esportowa 2018.
(source: http://www.sport.pl/sport/7,164252,24301455,polska-liga-esportowa-ago-esports-oraz-pompa-team-najlepszymi.html)
Structural LAN networks
We provide comprehensive and professional structural network installations dedicated for small and large offices, as well as for entire buildings. We design, install and configure cabling and equipment in accordance with all the rules and technical standards and the highest fire safety requirements. Our installations are not only cables, they are also the entire equipment of cabinets. In every implementation we focus on a diligently prepared design and network preparation based on high quality elements of proven manufacturers. We are convinced that this is the basis for achieving the efficiency and effectiveness of the company and the financial savings related to maintenance and repair.
Our projects can be found not only in Poland, but also abroad. Recently we have implemented a large project in the capital of Germany – Free Wi-Fi Berlin. Under this contract we have designed, installed and configured almost 600 access points and LTE routers with cabling in dozens of public utility locations. Each installation has been completed with accurate measurements and approved through acceptance of the performed designs by the contracting authority. The whole project lasted 10 weeks. During this time, we performed a meticulous analysis of the nature of the order, which allowed us to perform a detailed design, and then the construction and configuration of equipment and cabling. Such a comprehensive approach to each project allows us to achieve the expected and reliable effect, thanks to which we have gained the trust of our customers.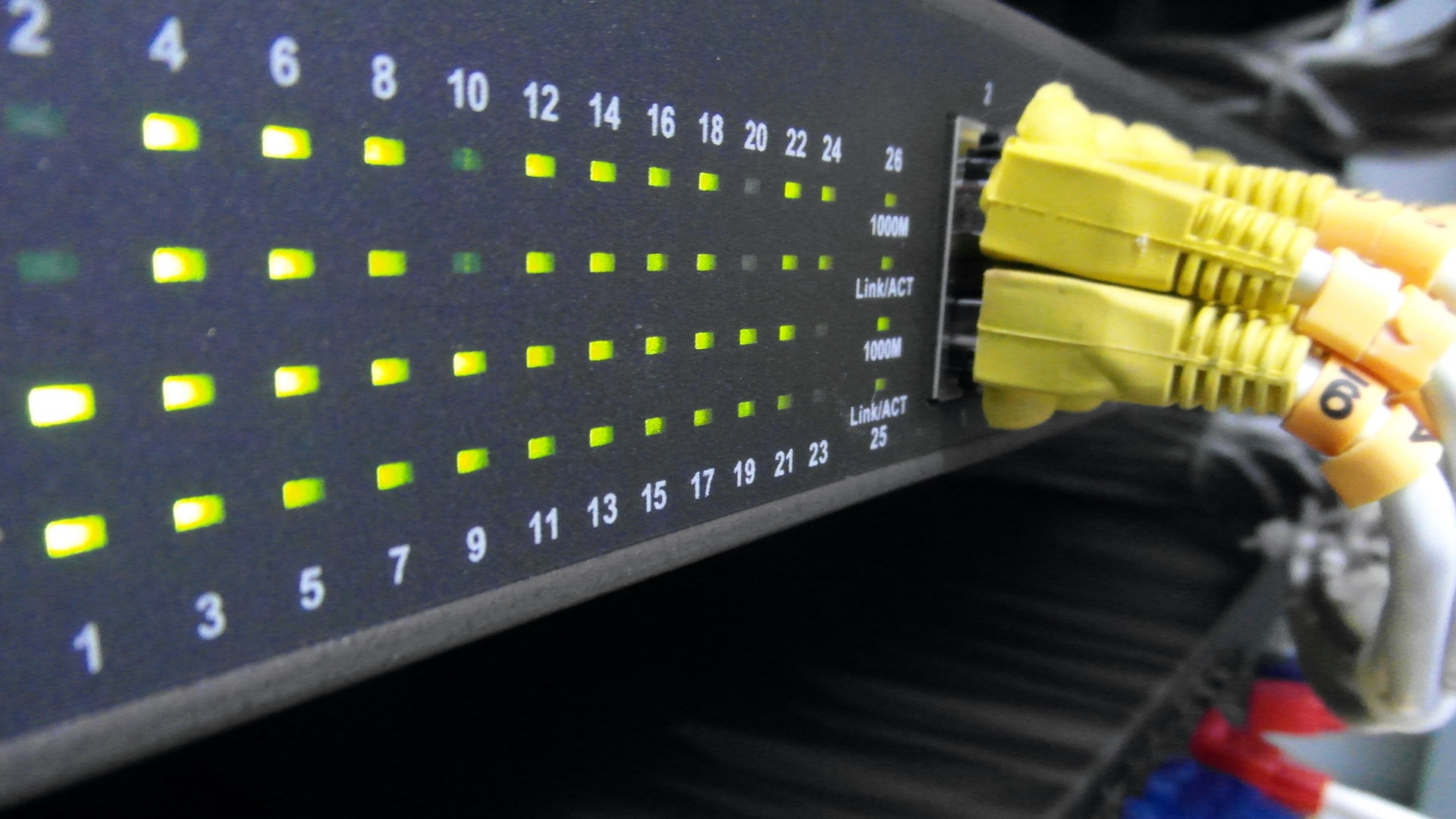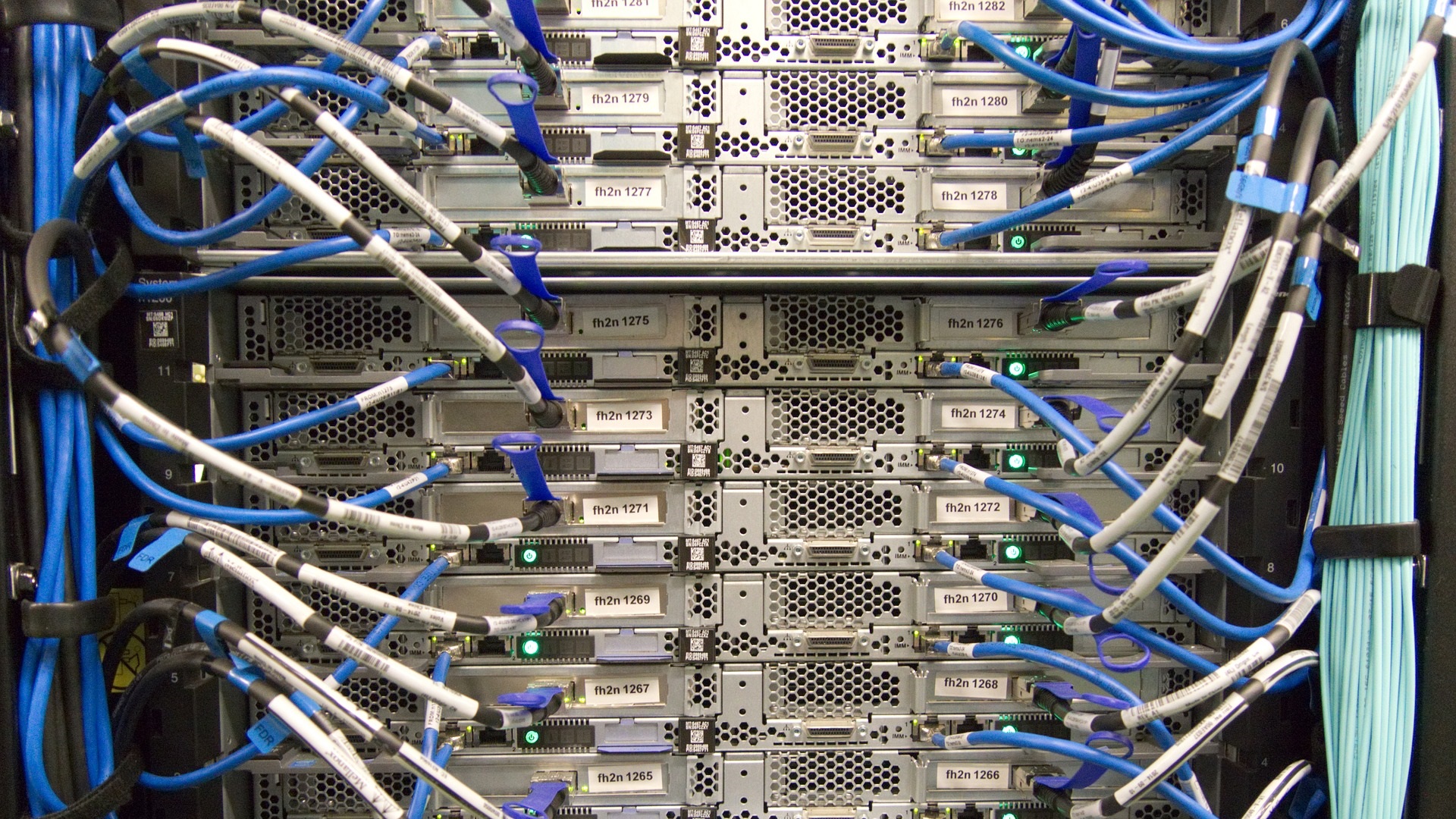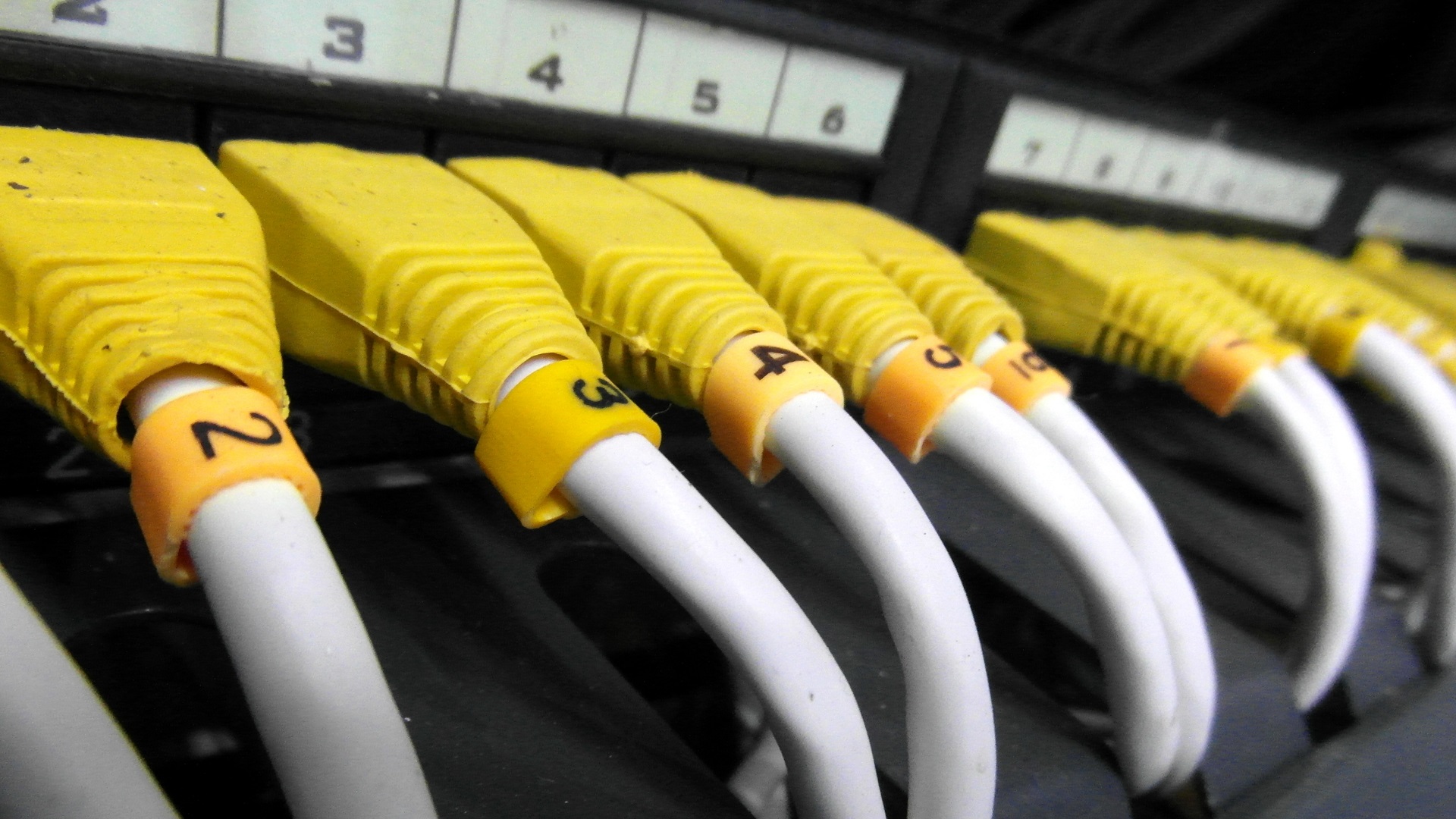 Smart buildings
We design, install and service automation systems. Our goal is to facilitate and improve the functioning of users of our solutions in various areas of their life. We control many devices remotely. We can also program the systems in such a way that whatever we expect to happen happens in our homes automatically, in appropriately planned time.
The standard alarm system includes protecting the site by a set of detectors and reed switches. In case of burglary, information in the form of notifications is sent to the indicated telephone number and to the security company. Our systems meet the requirements of grade 3 and are therefore used in high-risk facilities such as banks and other public facilities. We tailor a wide range of equipment to the individual needs of any customer. We also integrate alarm systems with the automation system, so that their user can control both one and the other using a single application. We install wireless alarm systems that do not require cabling.
Another item in our offer are services of design, installation and maintenance of CCTV systems. We design solutions that work optimally in a given facility. In the process we take into account the number of cameras, their type and parameters, as well as the analysis of the monitored area and available lighting.
We install any systems available on the market, which enable, among others, counting people, recognition of faces or license plates, motion detection and remote access.
We also develop highly functional working time recording systems. It is a solution thanks to which the HR department does not have to count the working hours of the employees. The system provides ready-made data in real time. This facility will work well for both small businesses and large corporations.
As experienced specialists, we can automate almost anything. We adapt our knowledge and skills to the client's expectations in order to help them choose the most functional and cost-effective solutions.